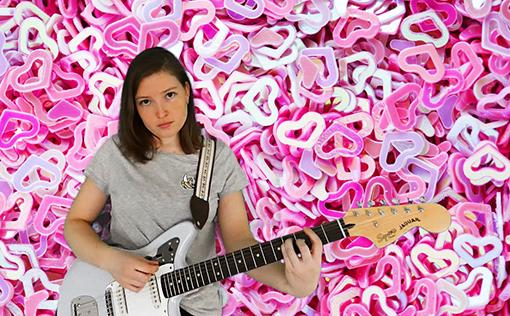 ÚJSÁGÍRÓ:
Beside Courtney Barnett, I would list different comparisons for Dinner Party, for example Lois, Tiger Trap, Flatmates, Vaselines and maybe also All Girl Summer Fun Band. Do you like some of them? What are your favorite indie pop records?

LISA VAN KAMPEN:
I don't know any of them, haha!
Ha rám hallgattok, őt hallgatjátok a piszkosul túlértékelt Snail Mail helyett.