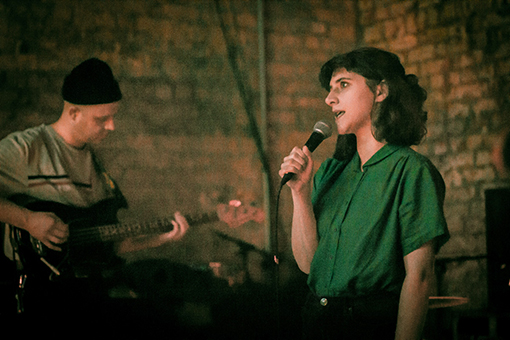 A When You Motor Away... blog a következőképpen írta körül a lemezügyileg nemrég debütáló Vital Idles tevékenységikörét:
"The band has drawn comparisons to Kleenex, Life Without Buildings, The Raincoats, and even The Smiths. We get that, but we tend more to regarding them as the love child of The Clean, Beat Happening and Yes On Blood-era The Mallard (which was one of our favorite albums in 2012)."
Osztom a véleményüket.