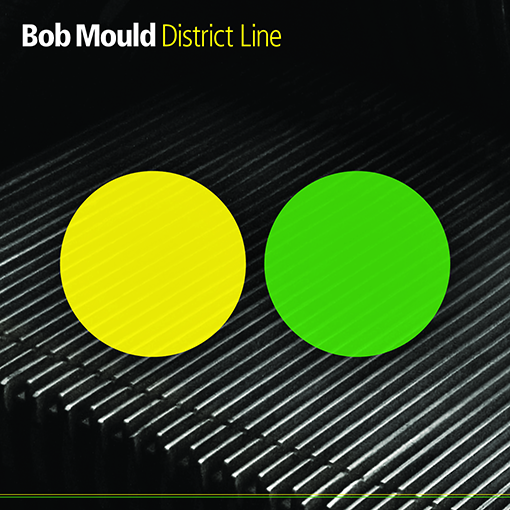 Bármennyire is karmolom a Hüsker Dü-t, Bob Mould szóló munkássága valamiért teljesen kimaradt az életemből. No de sebaj, minden bepótolható. Úgy gondoltam, hogy a februárban megjelent District Line-nal kezdem a felzárkózást, aztán szép lassan elindulok visszafelé az időben.
Fülhallgató fel, play gomb be, aztán jött a paffff. Mindenre számítottam, csak arra nem, hogy egy semmitmondó, töttyedt, érzelgős, aggastyán rock lemezt kapok. Jól indul ugyan, de egy idő után totál érdektelenné válik. Az album második felében többször is felbukkanó agyonvokóderezett énektől pedig azt hittem menten felrobbanok. Már a legutóbbi The Apples in Stereo lemeznél is rettenetően idegesített. Fogalmam sincs, miért kell ezt a bénaságot erőltetni.
Bocs Bob, de ez most nagyon nem jött be. Teszek egy próbát a Body of Song-al, aztán ha az is csalódást okoz, lehet hogy feladom és maradok a HüDü lemezeknél.