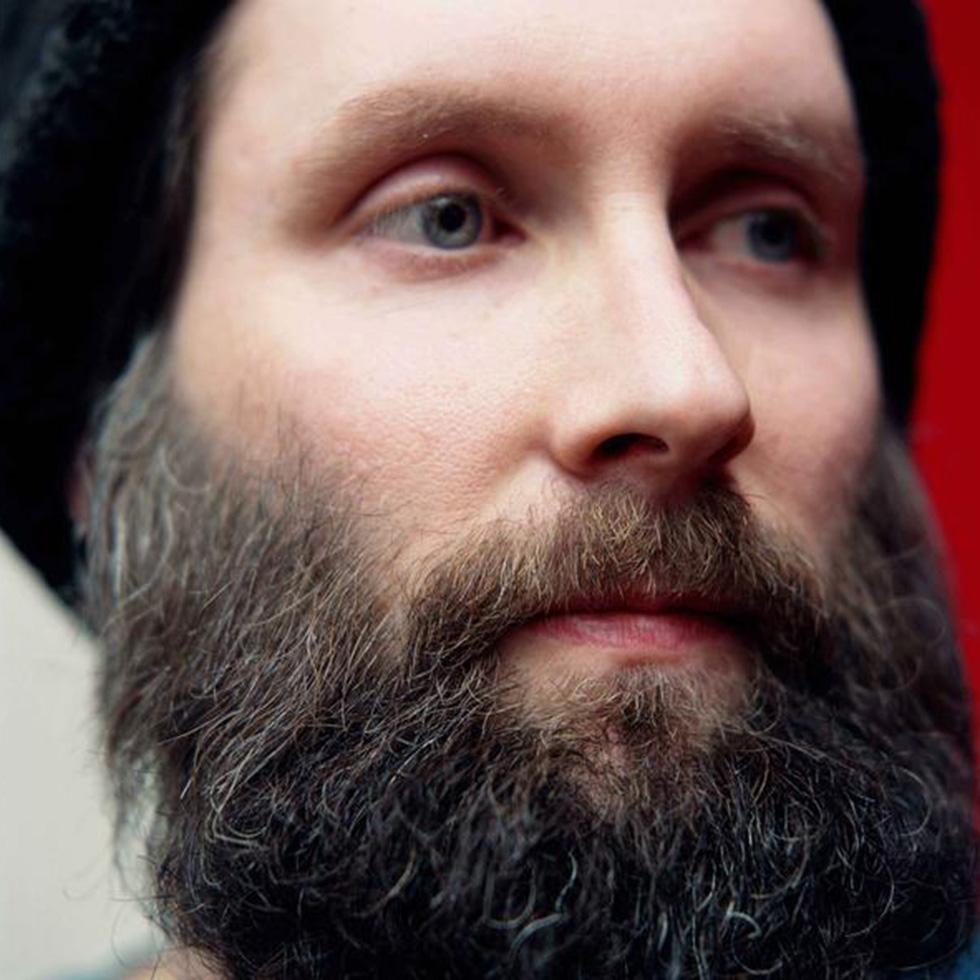 Mostanában kizárólag olyan lemezeket hallgatok, amihez
Doug Martsch
-nak köze volt, és azt kell mondanom, hogy képtelen hibázni.
Már első zenekarával a
Treepeople
-el olyat alkotott, amitől valószínűleg minden független gitárzenére érzékeny ember összepisálja magát. Ilyen perfekt hat húr nyúzós indie rock himnuszokat maximum a
Dinosaur
Jr
. lemezein lehet hallani. Nekem a
Something Vicious for Tomorrow / Time Whore
a személyes kedvencem. Itt aztán van minden, ami kell: dühös punkos kirohanások, noise rockba oltott post-hardcore, lo-fi pszichedelia, de a
Mudhoney
féle mocskosabb grunge is ott motoszkál rajta.
1994-ben sajnos feloszlottak, Doug azonban már két évvel korábban gondoskodott az utánpótlásról, amikor néhány haverjával megalapította a Built To Spill-t.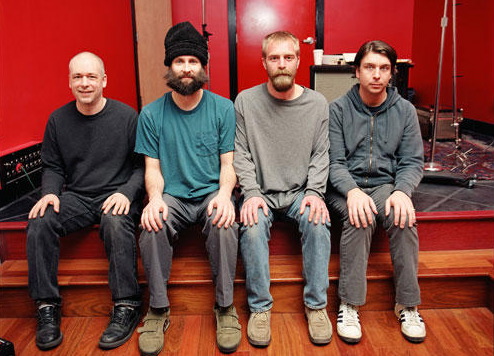 Eleinte nem sok változás volt tapasztalható a korábbiakhoz képest. Kicsit talán lehiggadtak és új példaképre találtak a
Pavement
személyében, mely az első két lemezen különösen érződik. 1995-ben leszerződtek a Warner-hez, majd 97-ben megalkották a sokak által csúcslemezként aposztrofált 
Perfect From Now On
-t. Két évvel később pedig jött a
Keep it Like A Secret
, mely szintén lelkes fogadtatásban részesült. Az ezredforduló eljövetelével azonban került némi porszem a gépezetbe. Ötödik sorlemezüket az
Ancient Melodies of the Future
-t kicsit fanyalogva fogadta a nagyérdemű. Szerintem nem lett olyan rossz, ahogy a legutóbbi
You In Revese
sem. Talán azért tűnnek gyengébbnek, mert a korábbi kiadványaikkal túl magasra tették a mércét. Hogy mikor lesz új hanganyag azt nem tudom, de ha abból indulunk ki, hogy az előzőre is öt évet kellett várni, valószínűleg nélkülöznünk kell még egy darabig.
Ezzel azonban még nincs vége a történetnek. 1994-ben a második Built to Spill lemez megjelenése körül
Ralf
Youtz
-al BTS dobosával, illetve 
Calvin
Johnson
nal a
K
Records
 és a
Beat
Happening
fönökével is új bandát alapított  
The Halo Benders
 néven.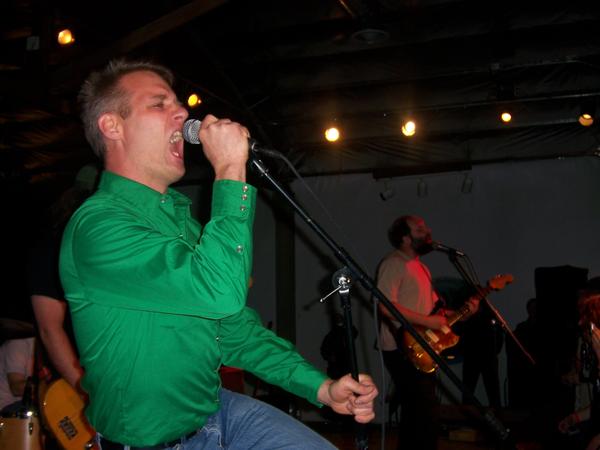 És milyen jól tették! Martch keserédes nyöszörgése tökéletesen passzol Johnson mélabús dörmögéséhez.
Kicsit olyanok együtt, mint a
Stephen Malkmus
-
David
Berman
páros a
Silver Jews
-ban.  Az 1998-as
The Rebels Not In
című lemezükön van egy
szám
, ami szerintem simán felfért volna az 
American Water
-re.
Fennállásuk 4 éve alatt csináltak három könnyed, gyagyás indie rock lemezt, aztán úgy eltűntek, mintha sosem léteztek volna. 2007-ben azonban egy koncert erejéig újra összeálltak.
És még mindig van miről hablatyolnom, mert 2002-ben ez a nyughatatlan szakállas úriember gondolt egyet és
Now You Know
címmel készített egy blues-os, slide gityós szólólemezt. Remélem lesz folytatása, mert szerfelett jól sikerült.